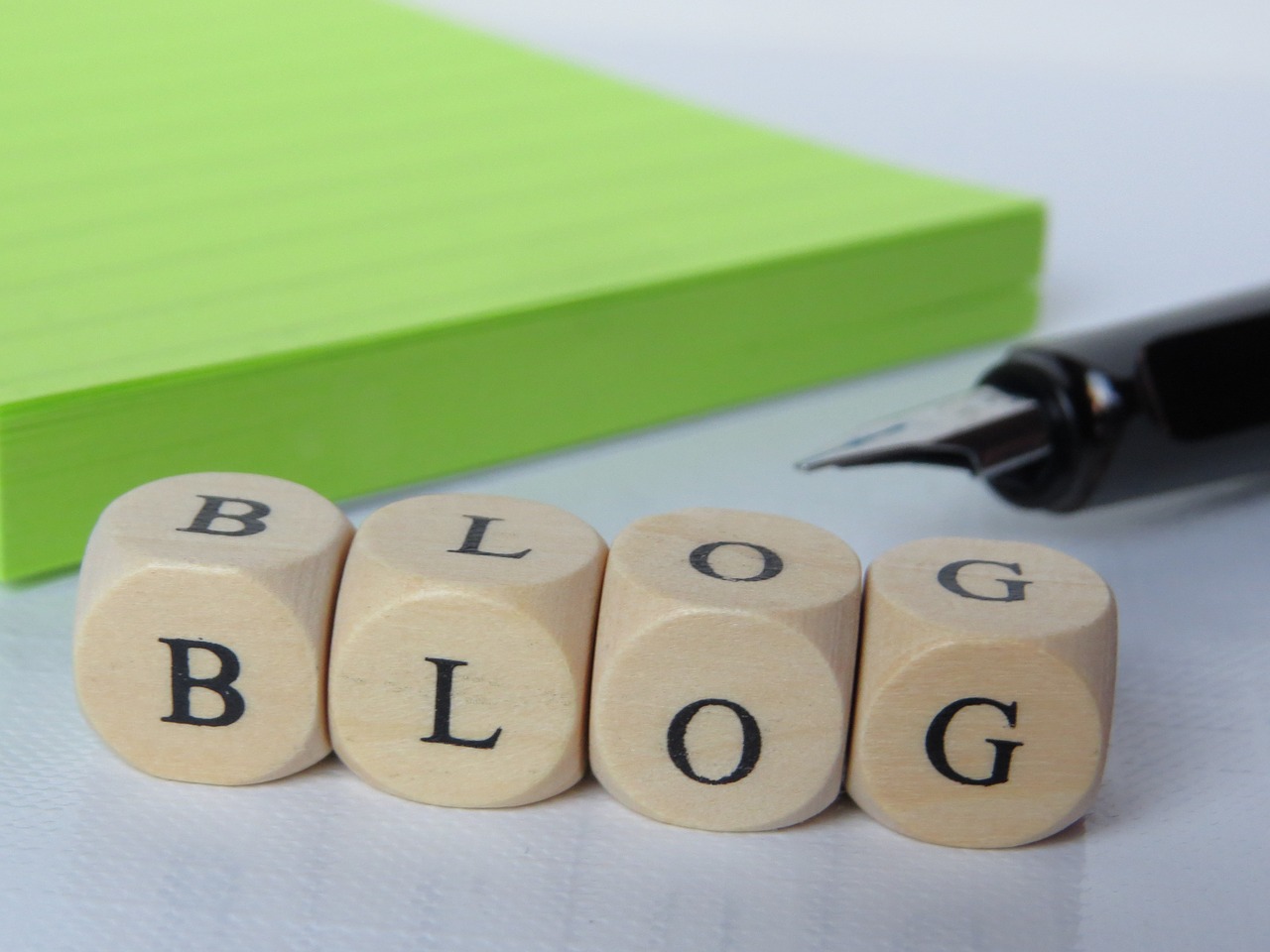 Thank you for visiting our blog.  We are glad to see you here!
A common question we receive is what is Verde Associates and what does your team do?
The answer is simple. We are a team of highly accomplished professionals across different functional areas, each with our own practices and specialties.  We came together because we found common ground in a drive for excellence and in helping organizations accelerate growth and fill gaps. We love working with smart, open-minded and forward thinking folks.  Most of all, we love having a little fun while we do it!
In each of our practices, we most often work with rapidly growing organizations and their leaders.  The topic areas where these leaders have interest and a desire to learn are varied, but always interesting!  We developed this blog to be a virtual home for insights on the topics in those conversations. It will offer a variety of things to learn about: wide-ranging, relevant, practical and smart, with insights from across our team.  We will also welcome guest bloggers to add to the breadth and depth of the offering here.    Come back often! There will always be something interesting to read and reflect on.  Not all posts may be relevant to you, so take the ones you like, skip the ones you don't, and give us feedback on what you'd like to see us cover here!
Cheers,
Laura
Please visit us on Linked In by following this link